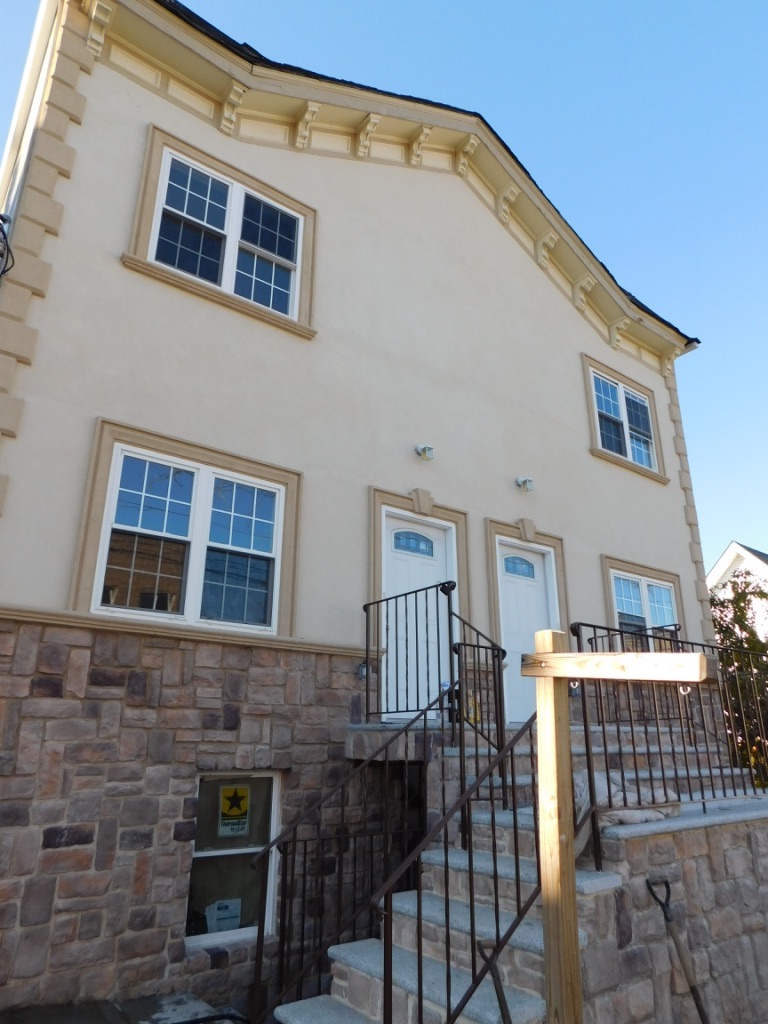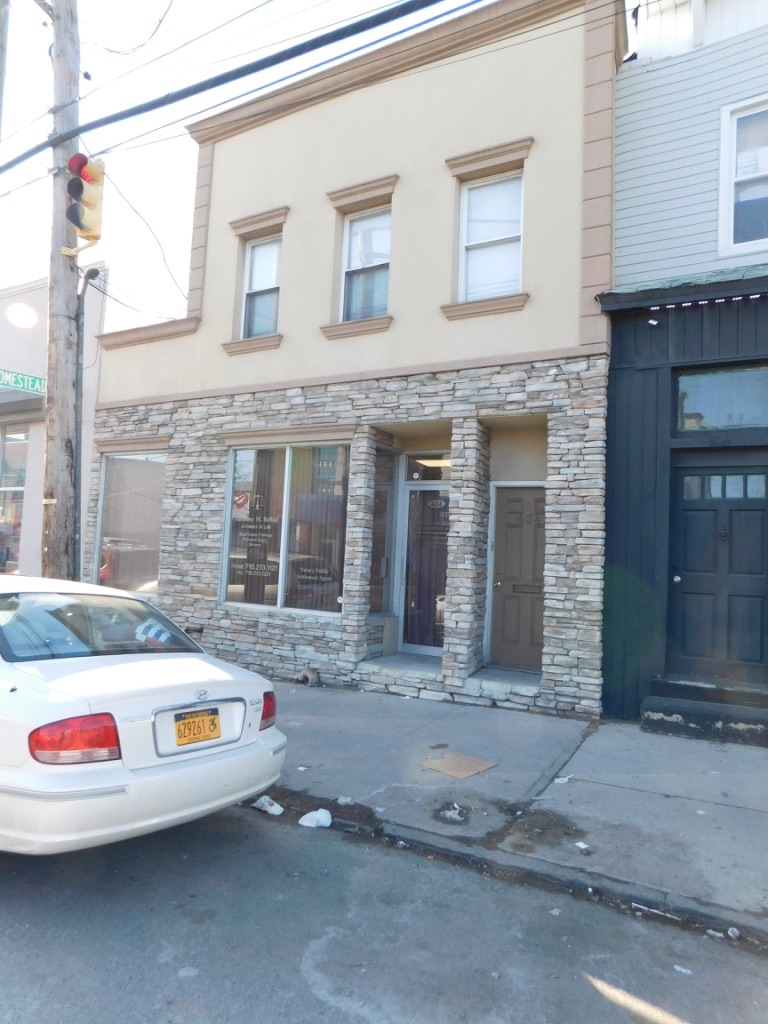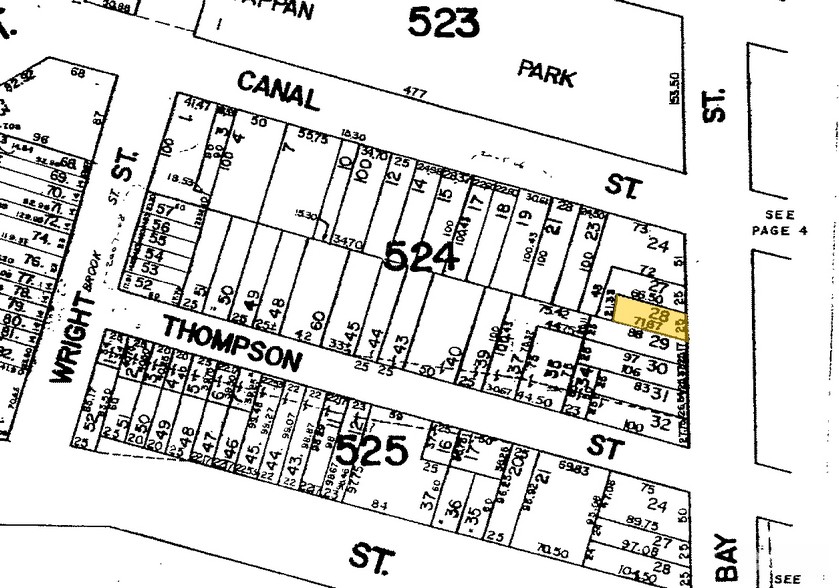 Smart, Tenacious, Dedicated
Stone Capital Investors, is an active, opportunistic, and value add real estate investment firm.
The firms investment philosophy is to identify and capitalize on mis mananged, stressed or under performing real estate assets. Stone Capital Investors, acquires properties in emerging markets and where intrinsic value can be found.
Stone Capital Investors utilizes their extensive net worth and niche strategies to isolate and target opportunities. Stone Capital provides knowledge an experience. We offer hands on oversight of all phases of acquisition, structure, capital and debt syndication, project and property management to insure the business plan is successful executed.